Discography
Il grande tenore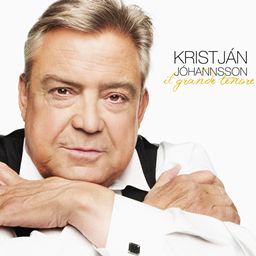 This compilation album spans the whole of Johannssons carreer and consists of 55 songs, ranging from studio recordings to live recordings of concerts and opera productions from venues around the world, recorded between 1978 and 2009.
Available from Tonlist.is by clicking here.
These are the recordings made by Naxos: (These links are to the Naxos website but the recordings are also available at Amazon.com)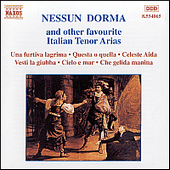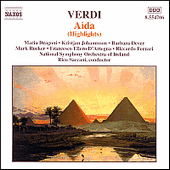 ---
The following records are Icelandic and Italian independent releases including productions with The Royal Philharmonic Orchestra and London Symphonic Orchestra.
(Below links are on Icelandic. An English version is under construction.)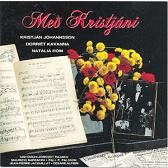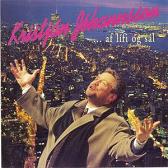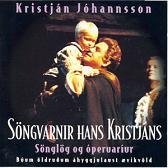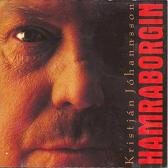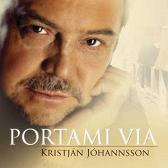 ---
Here are some of Kristjan Johannsson´s other recordings available: