Kristjan Johannsson teaches at the Sigurdur Demetz Academy of Singing in Reykjavik, Iceland.
Scuola di perfezionamento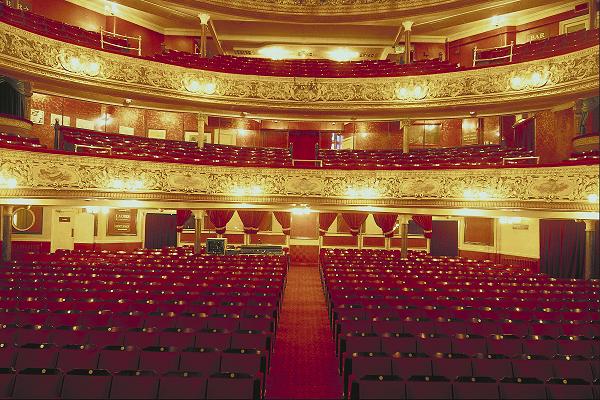 Lessons and training in the Opera repertoire. Vocal techniques, interpretation. For advanced singers only.
Applications must include the following information:
a) Surname(s) and first name(s) of the applicant
b) Place and date of birth
c) Nationality
d) Current place of residence
e) Address and telephone number
f) E-mail address if available
g) Diplomas and any other study certifications.
Contact address:
Söngskóli Sigurđar Demetz
Skógarhlíđ 10
105 Reykjavík
Telephone: 552 0600 / 893 7914
Website: www.songskoli.is
Click here to send in an application or to contact us for further information